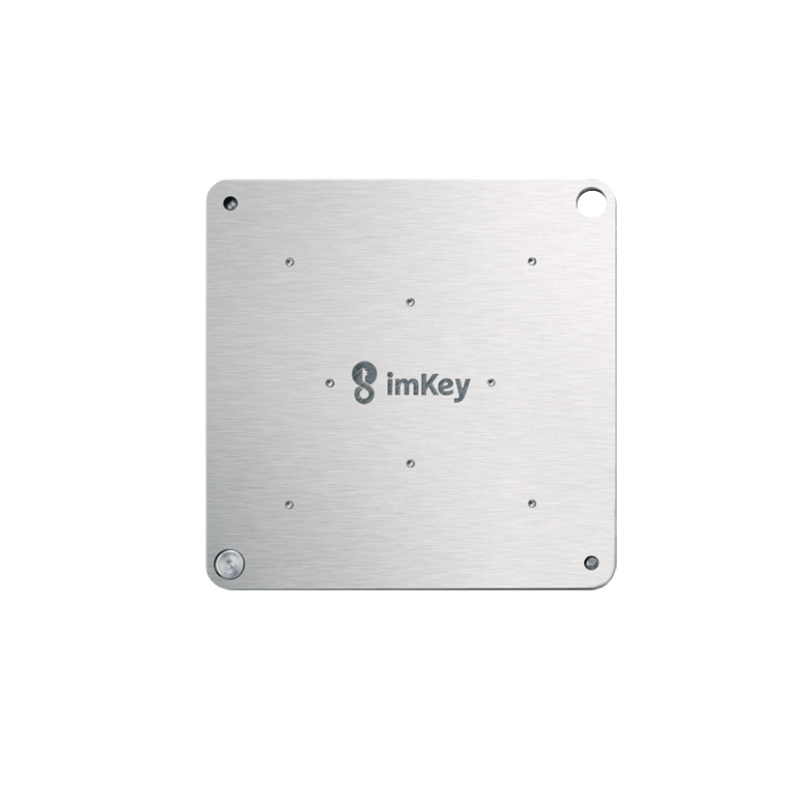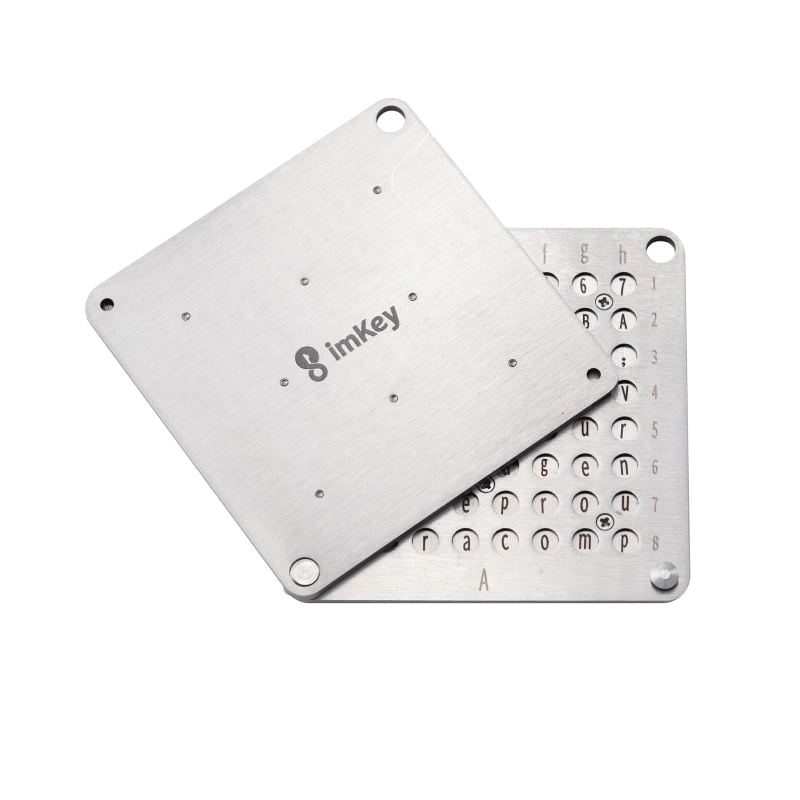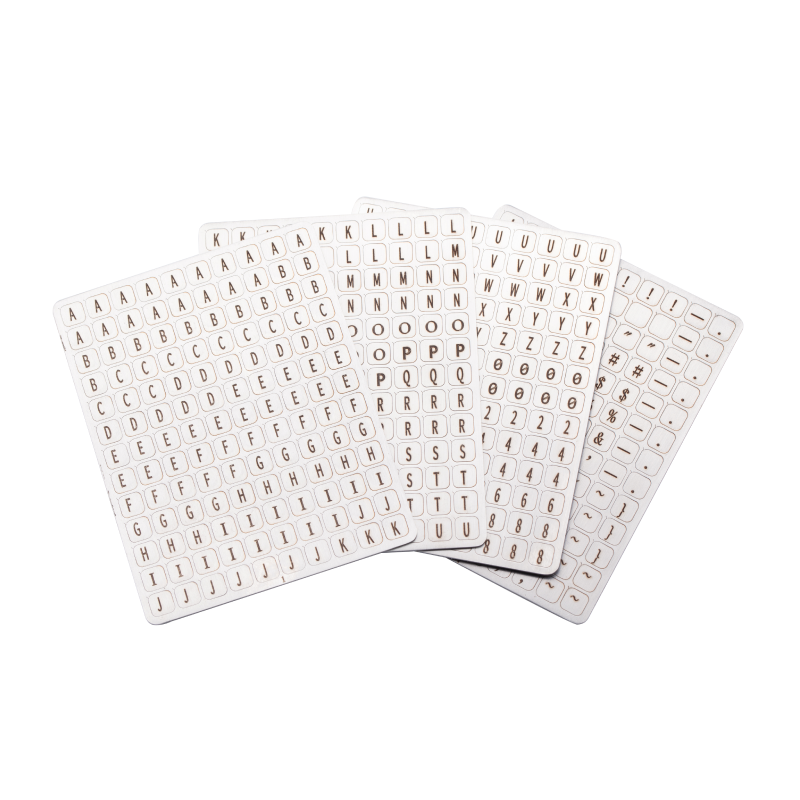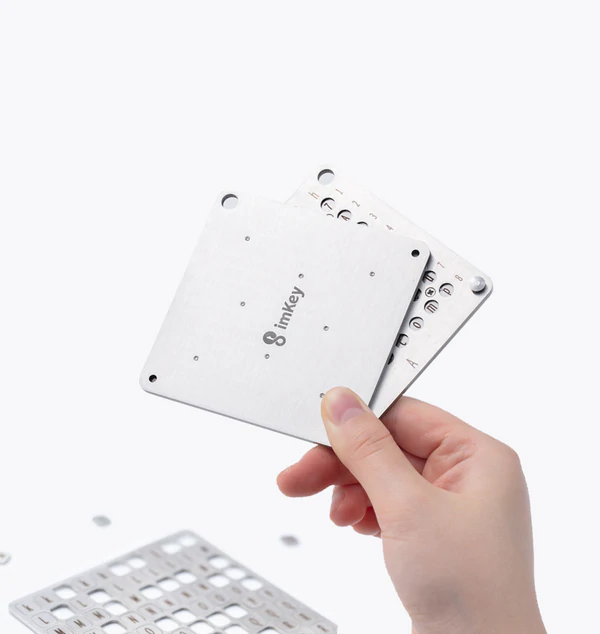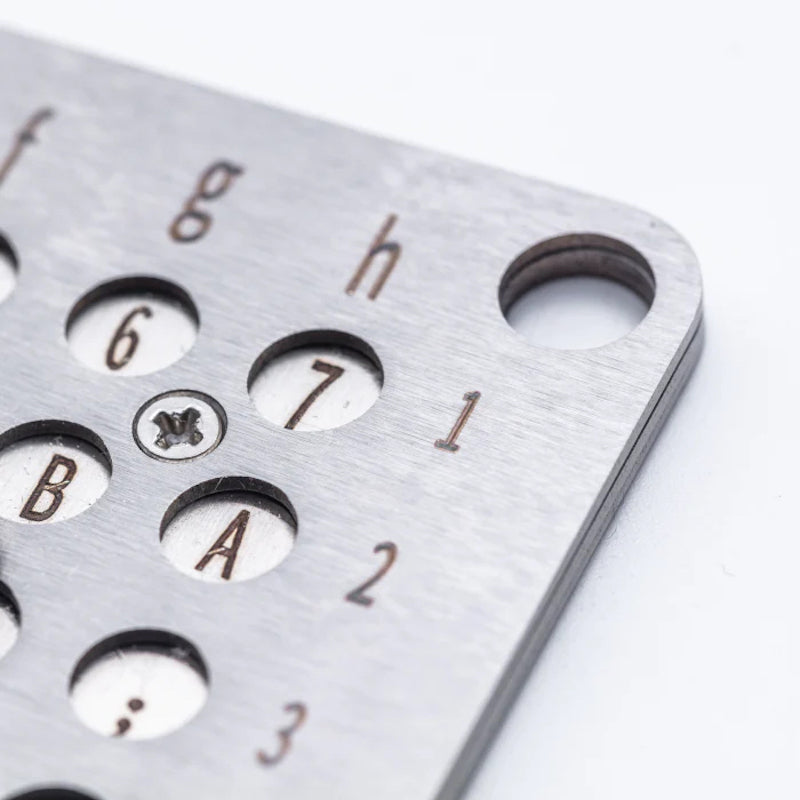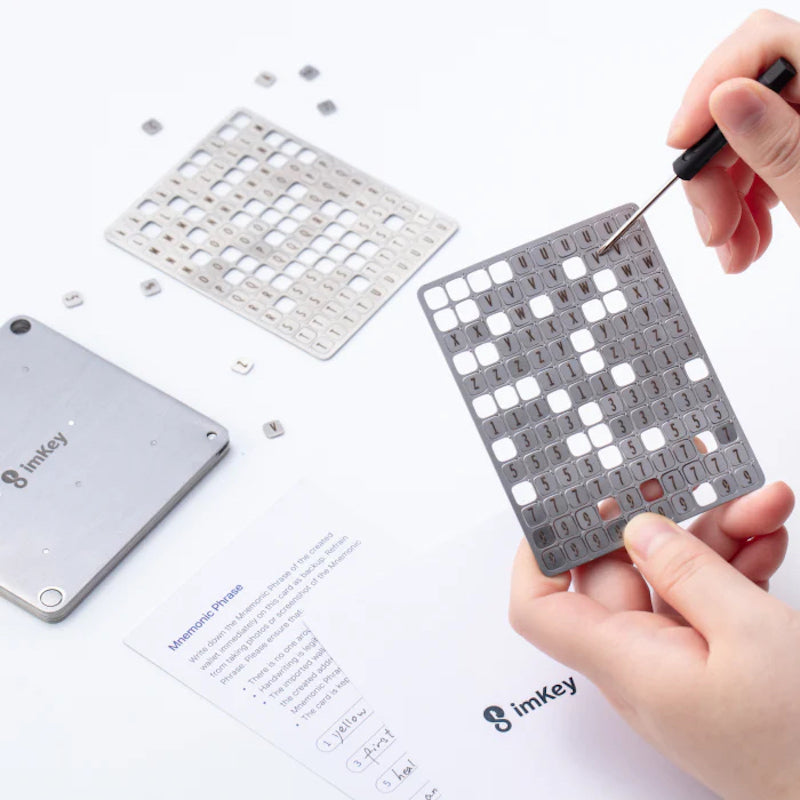 imKey P1 Recovery Phrase Kit
---
Your package will be sent by air within 3 days. Maybe by CPAM, JT, JD, SF, Aramex, EMS, FedEx, UPS, etc. this is according to your country and region. Then you will receive a confirm information including a tracking number for the parcel.
Due to the particularity of the product, in order to ensure the safety of your cryptocurrency, we do not support returns service for personal reason. But we can replace the item with new one for quality problem within 1 year.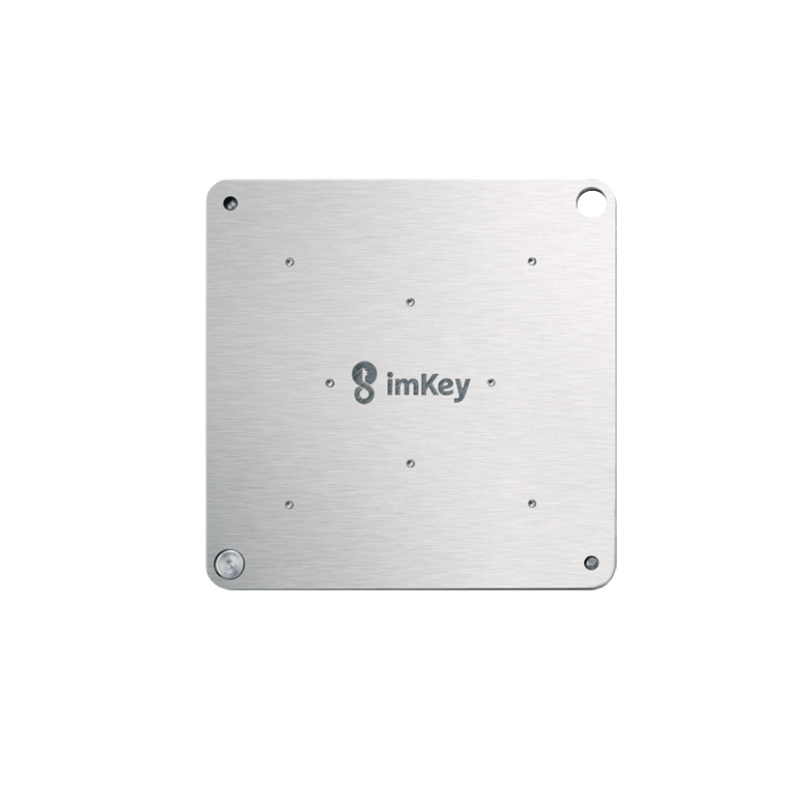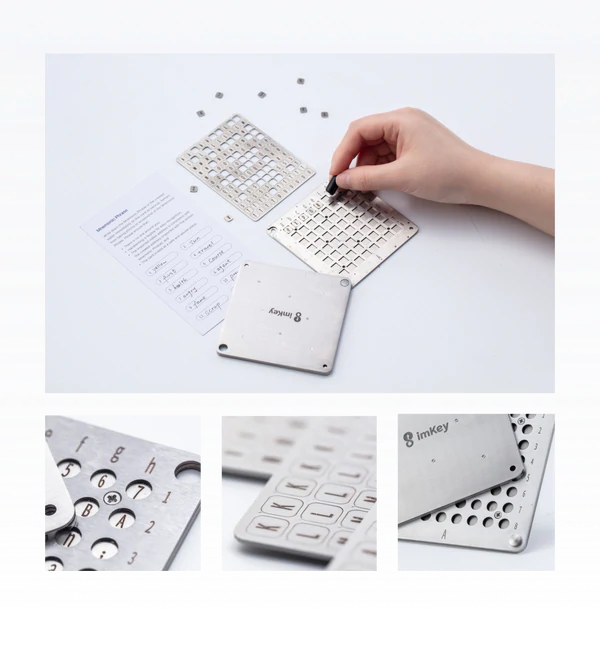 Seed Phrase Backup Ultimate Protection
12-24 Word Seed (Mnemonic) Offline Storage Supported
Secret backup kit supports 12-24 word seed (mnemonic) following BIP39 protocol. BIP39 is a protocol proposed by blockchain developers for the convenience of users to keep their secret keys. Majority of the mainstream wallets follow the BIP39 protocol to generate mnemonics.
All the words come from the BIP39 word list, a specific list of 2048 common English words.The first 4 letters of each word are different (including the words that only have 3 letters), which means that you can get the full word of the mnemonic using only the first 4 letters.

By offline storage, backup kit completely eliminates the possibility of attackers stealing secret keys through the network and keeps your assets away from hacker attacks.
Meeting the Needs of Keeping Private Keys or Passwords
The character block set of backup kit imKey P1 contains alphabet blocks (uppercase/lowercase AZ), number blocks(0-9) and ASCII character blocks. Therefore, in addition to storing your mnemonics, imKey P1 can also store your private keys and customized high-strength passwords.
Best Practice of Sensitive Information Backup
We are waiting for more best practices from our users, let us know via lisa.htoshi@gmail.com and get a chance to win rewards.
Mnemonic
Support the backup and encryption of mnemonics (12-24 words). At the same time, in order to better identify the wallet, Secret Box Pro supports the backup of the wallet address and binding code. Double encryption supported.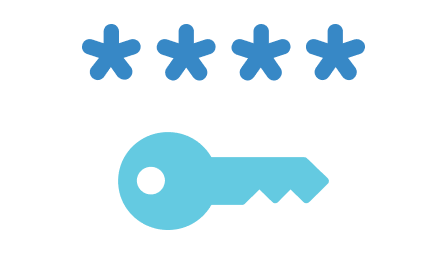 Private Key
Support the backup of a 64-character private key and its double encryption.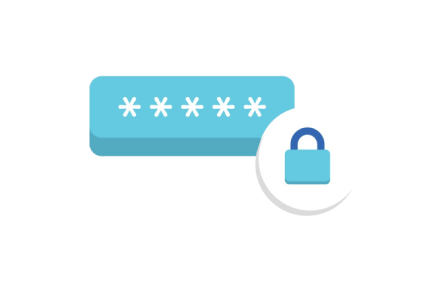 Password
The character block set contains alphabet blocks (uppercase/lowercase AZ), number blocks(0-9) and ASCII character blocks. Supports the storage of passwords generated by 1password, Google Password Manager, etc.
Installation Guide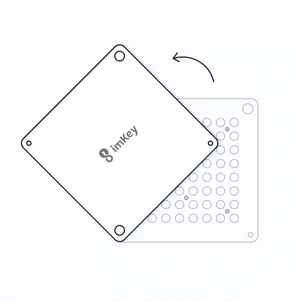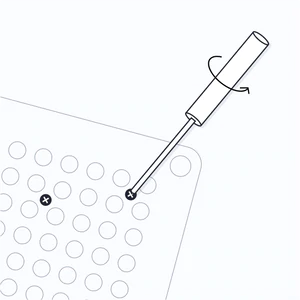 Step 2
Unlock the Cover Panel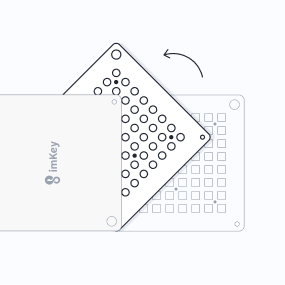 Step 3
Open the Cover Panel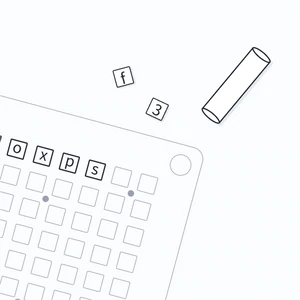 Step 4
Enter Your Characters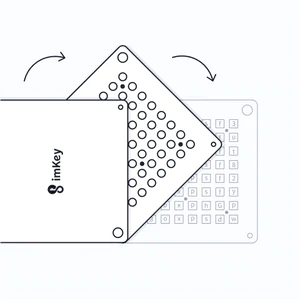 Step 5
Close the Cover Panel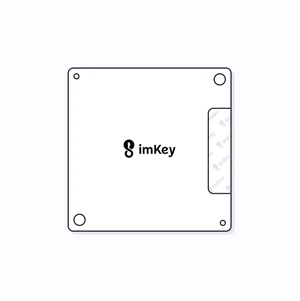 Step 6
Use Lock or Irreversible Seal
Secret Key Backup Comparison
Technical Specifications
Material
304 stainless steel case and character block
Number of characters
520 character blocks (including 1040 English characters)
Packing List
Metal case x 1
Uppercase a-z alphabets tile plate x 1
Lowercase a-z alphabets tile plate x 1
Number tile plate x 1
Characters tile plate x 1
Block extractor x 1
Screwdriver x 1
Extra screws x 3
Instruction x 1
Packing List
Metal case x 1
Uppercase a-z alphabets tile plate x 1
Lowercase a-z alphabets tile plate x 1
Number tile plate x 1
Characters tile plate x 1
Block extractor x 1
Screwdriver x 1
Extra screws x 3
Instruction x 1
You May Also Like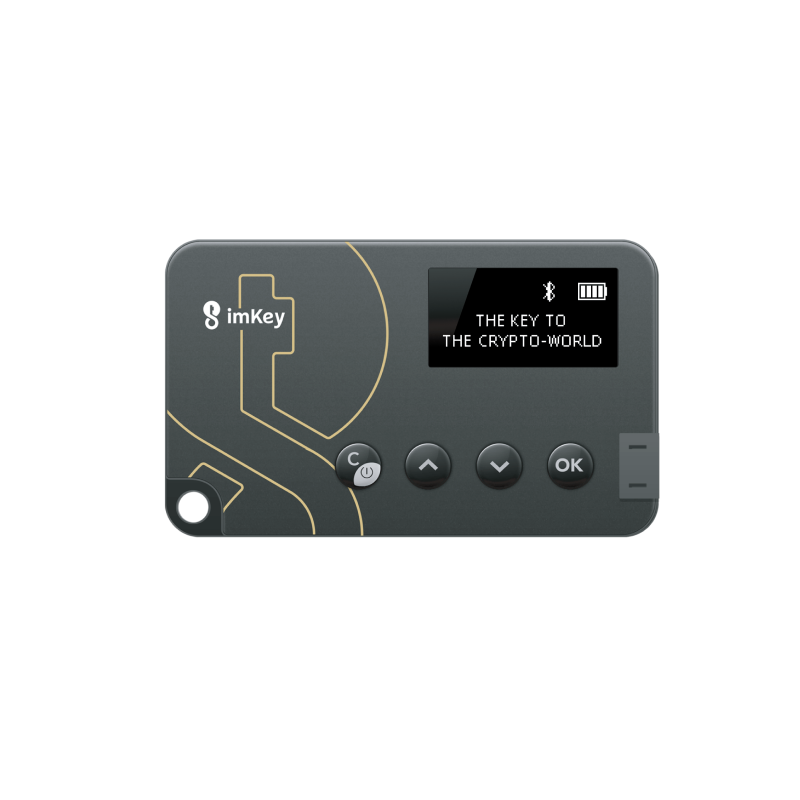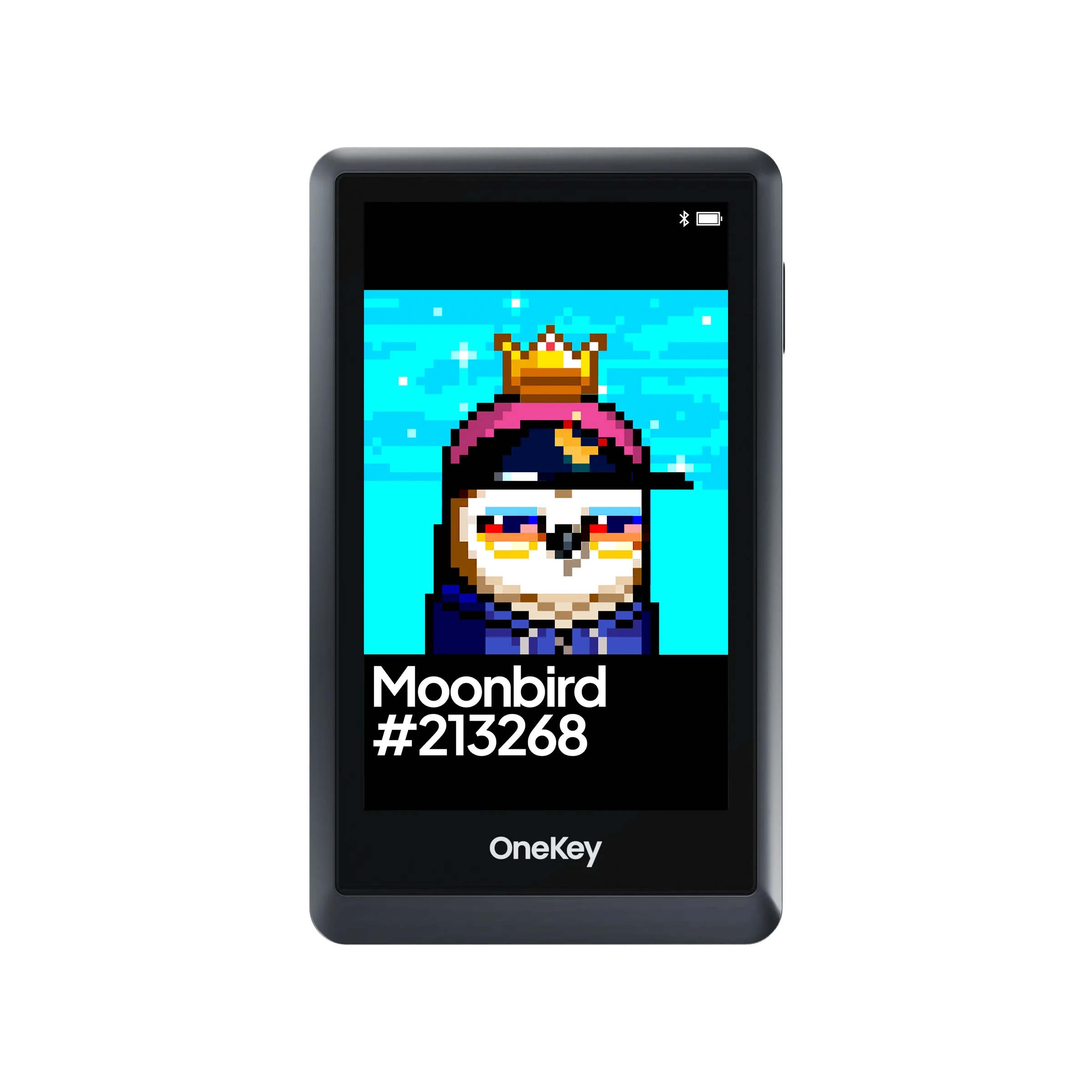 Sold out