Why Should I Use A Hardware Wallet?
NOT YOUR KEYS, NOT YOUR COINS.
Managing crypto assets can be a hassle. No matter where you keep your cryptos - in centralized exchanges or to yourself, your worries about custody, hacks or phishing never end. That's why you should choose us.
We provide simple and efficient software wallets as well as unbeatable and secure hardware wallets
Online - Assets are risky

Using exchanges may result in users being unable to get their crypto back.
Risks hacking, including viruses, malware, etc.
Offline - The safest way to store crypto assets
Generate and store the private key offline.
Eliminate cyber threats.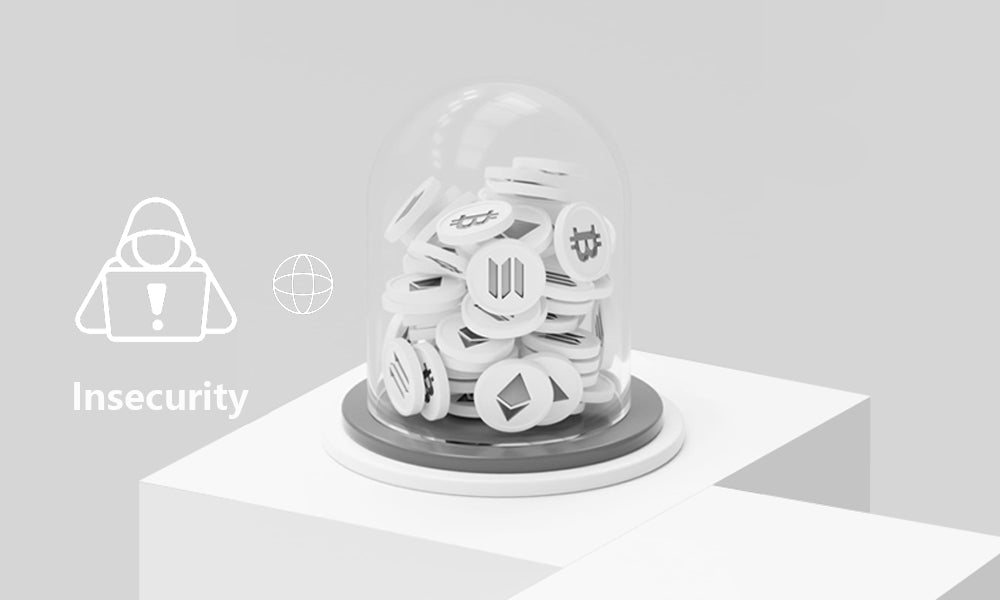 Online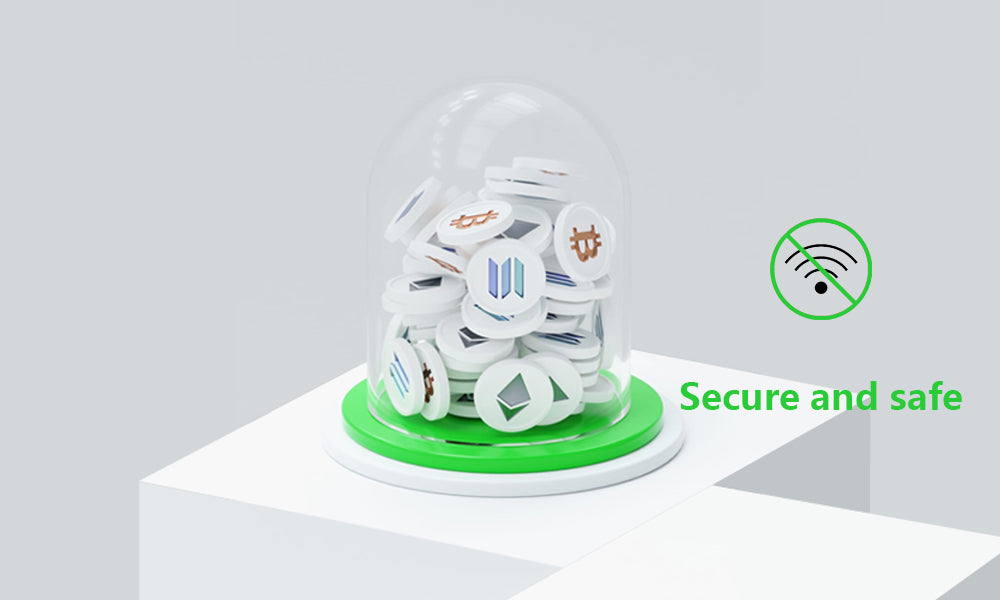 Offline
WHY CHOOSE US?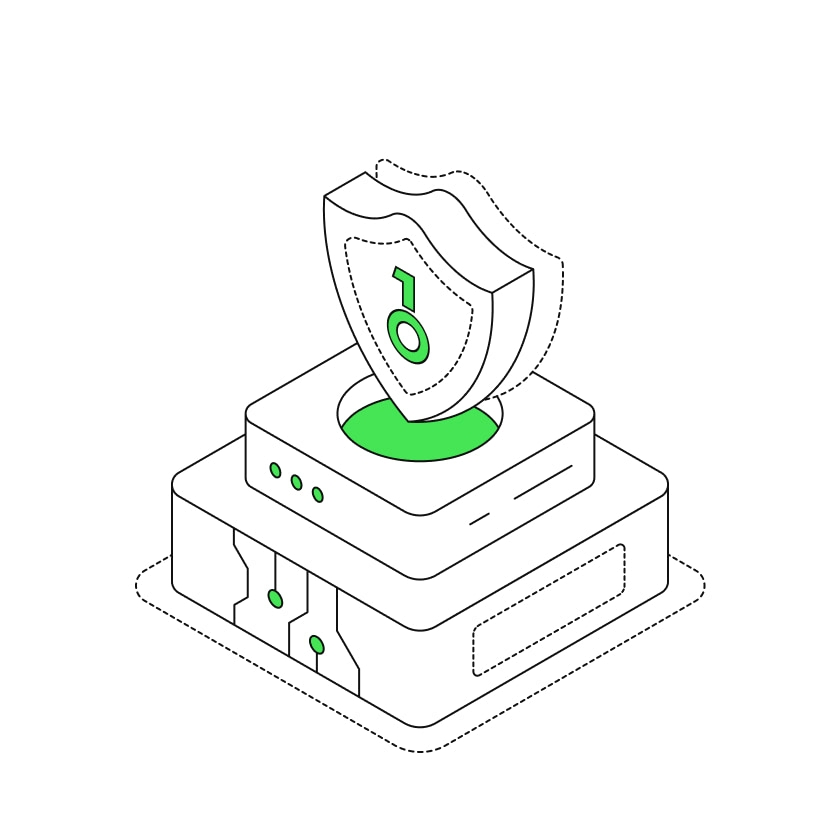 Beginner Friendly
Everybody, no matter an experienced crypto practitioner or a beginner, or even your grandma can use our hardware wallets with ease.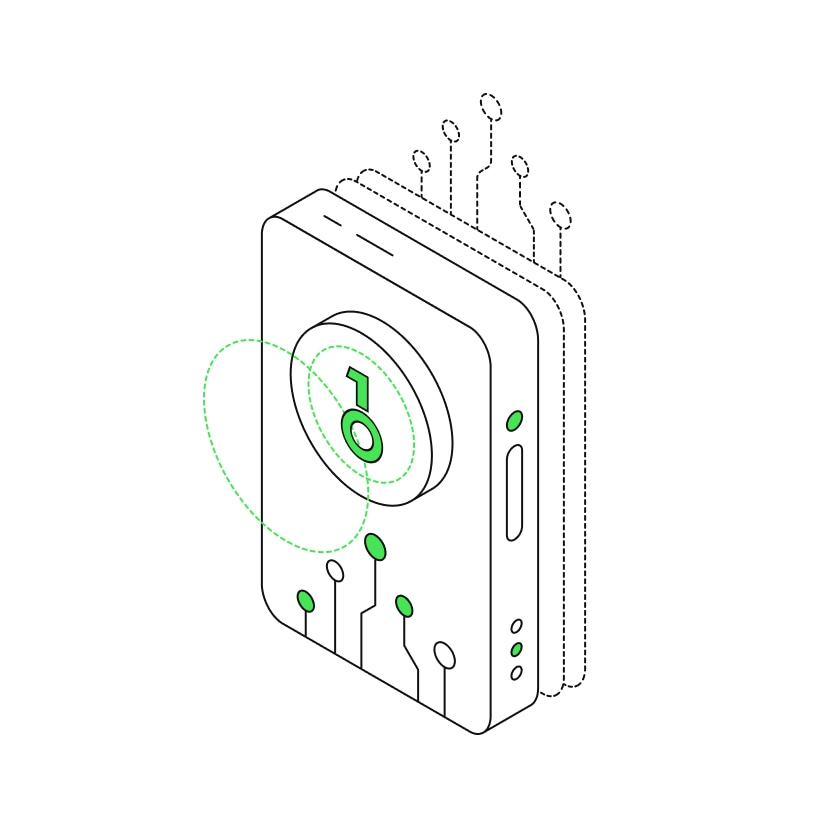 Software And Hardware, Better Together
Wanna be safe and at ease at the same time when investing cryptos? OneKey is the answer.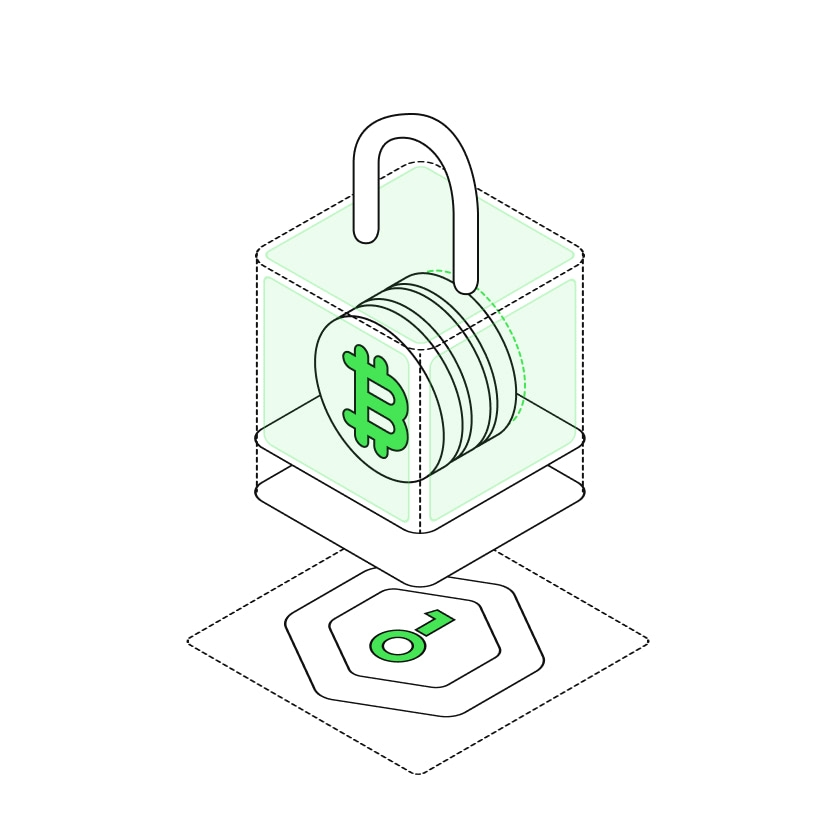 The Hub For Your Cryptos
Invest, trade, track DeFi & NFT portfolios, fiat on and off ramps, and even more.
Crypto Hardware Wallet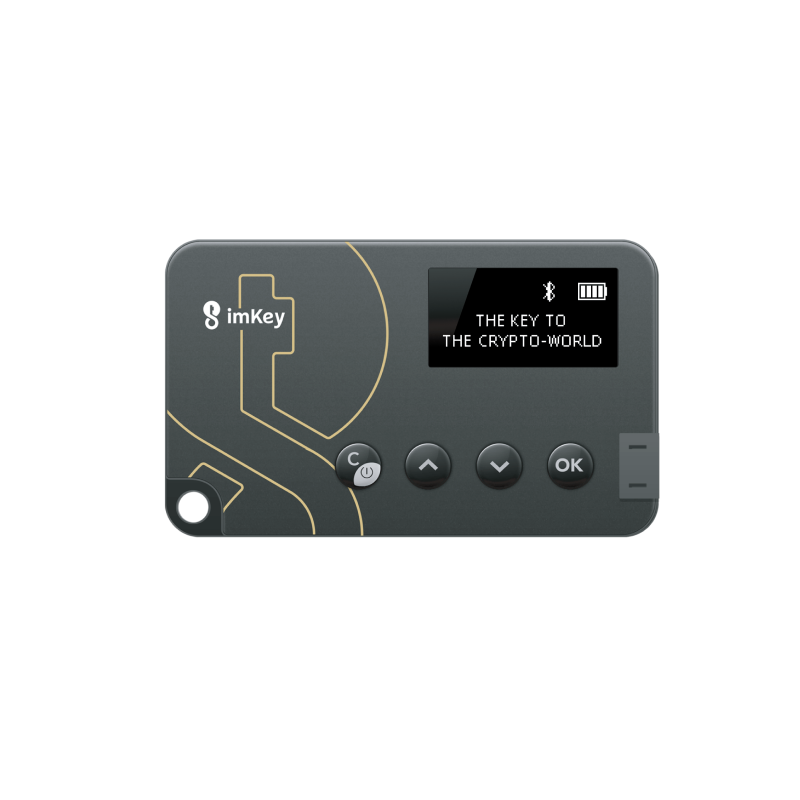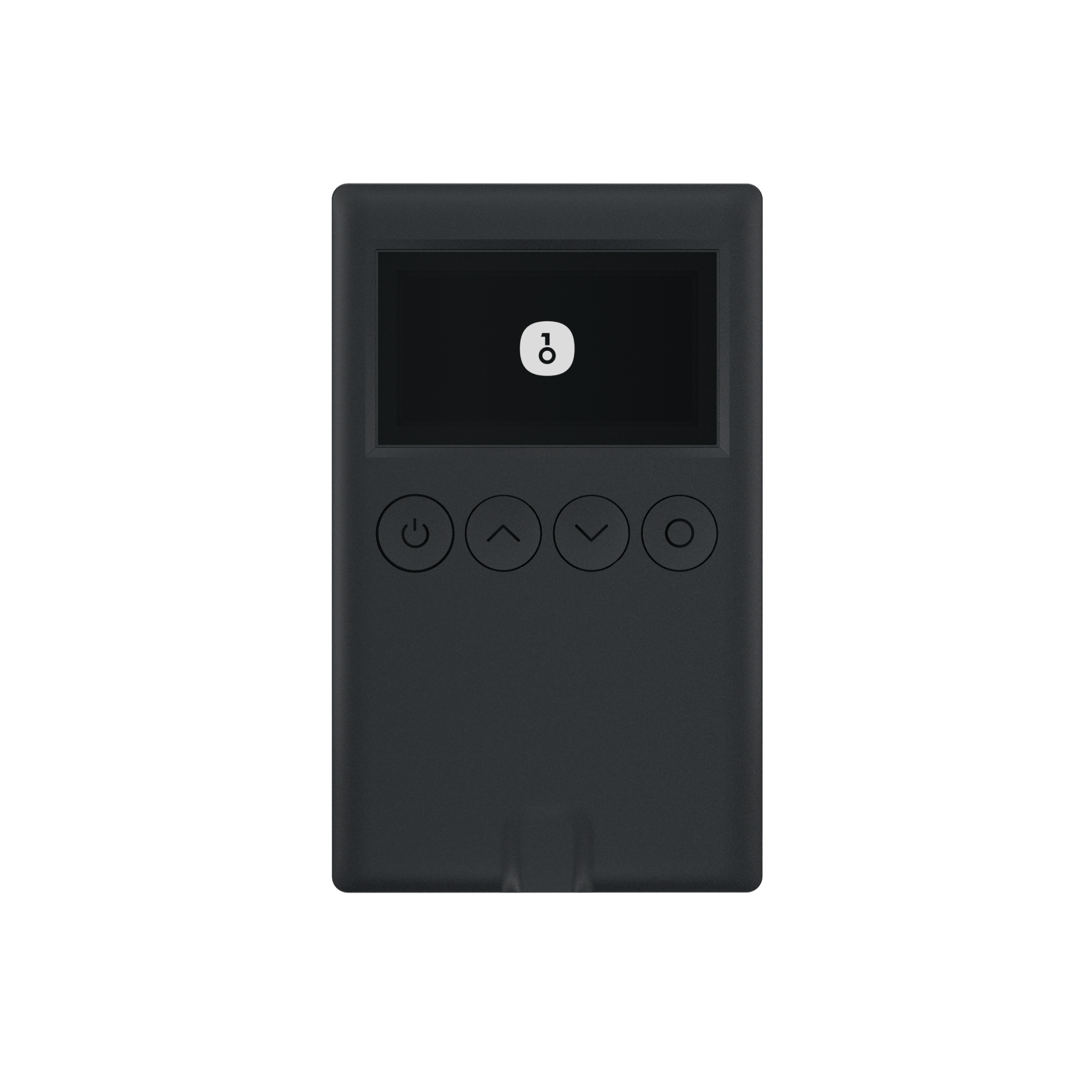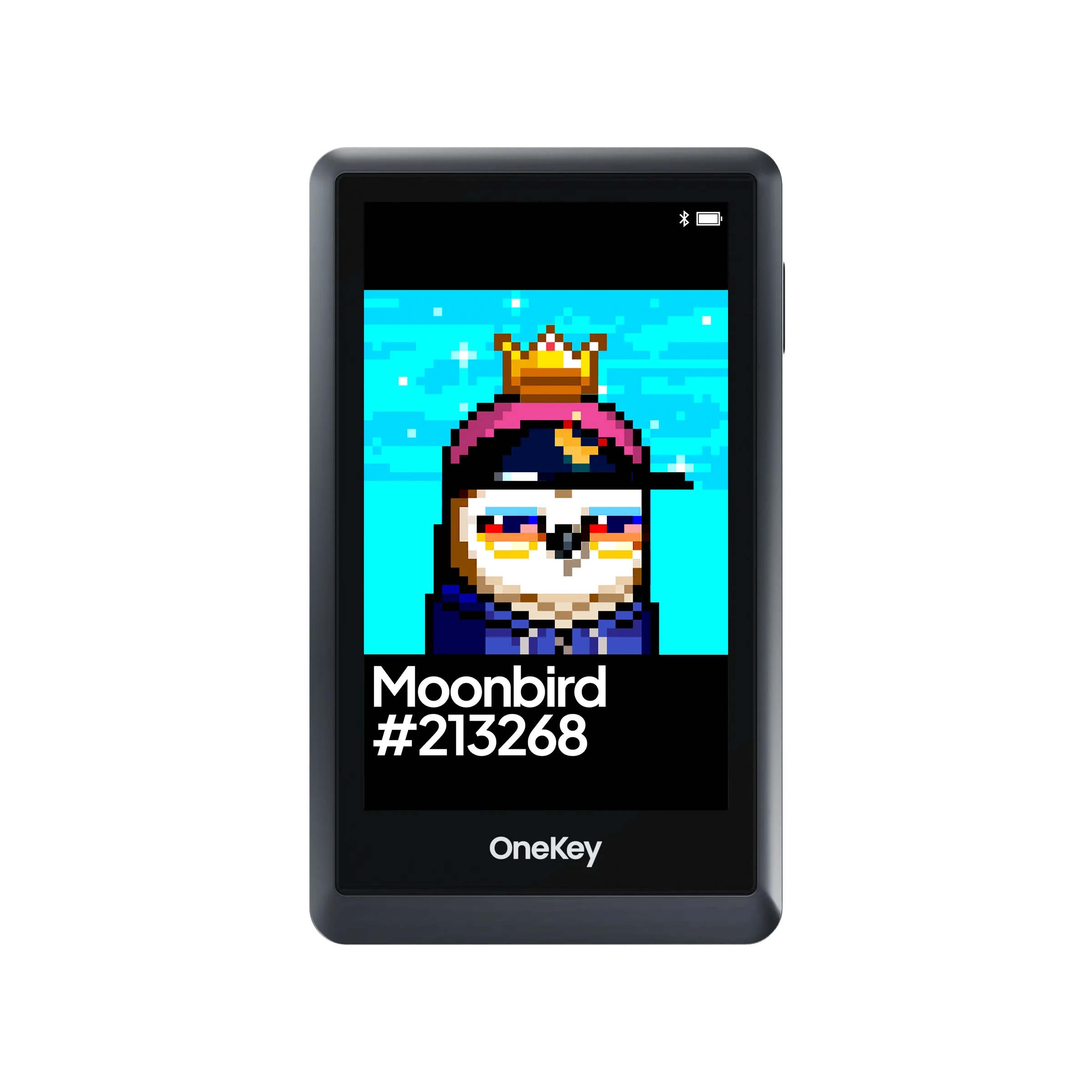 Save $20.00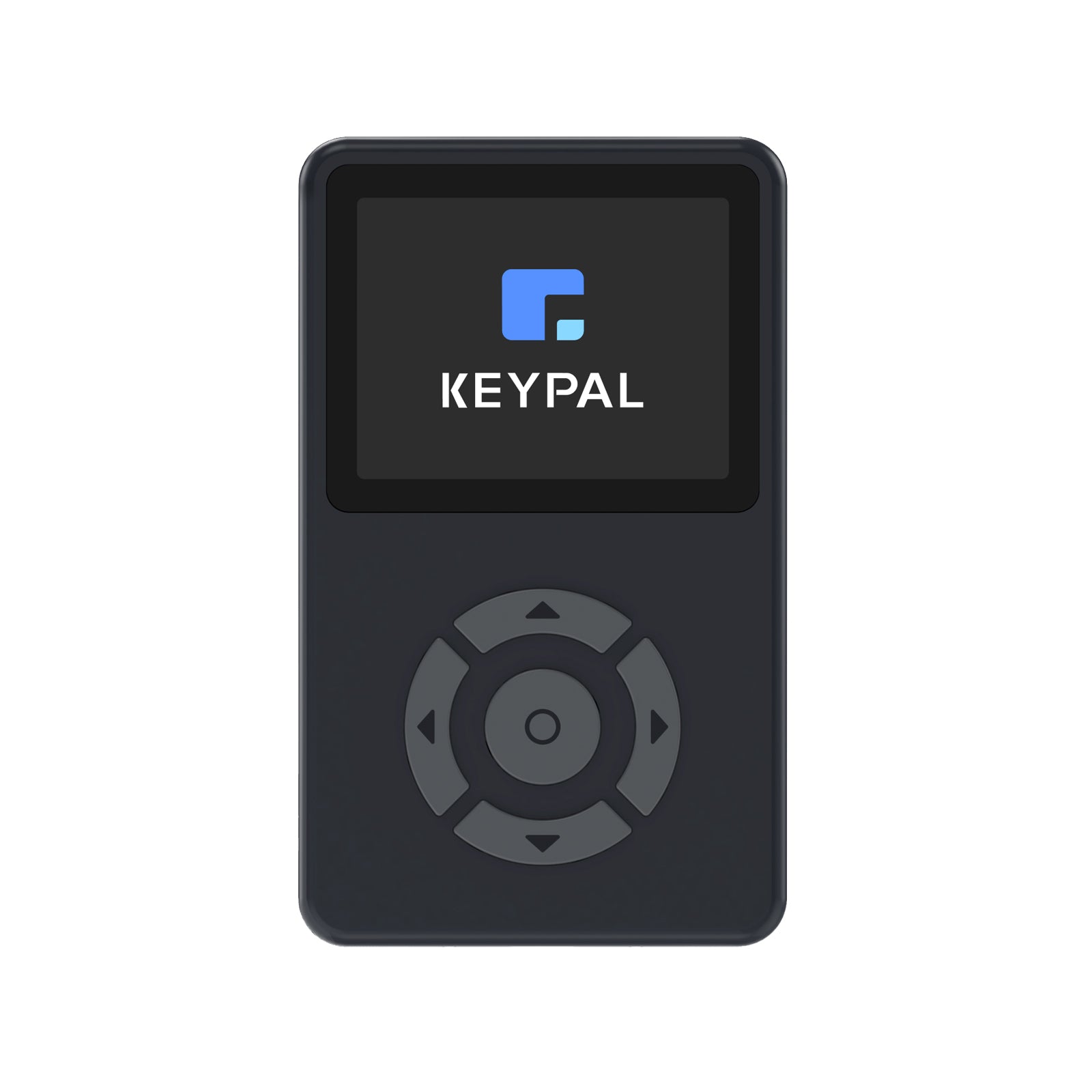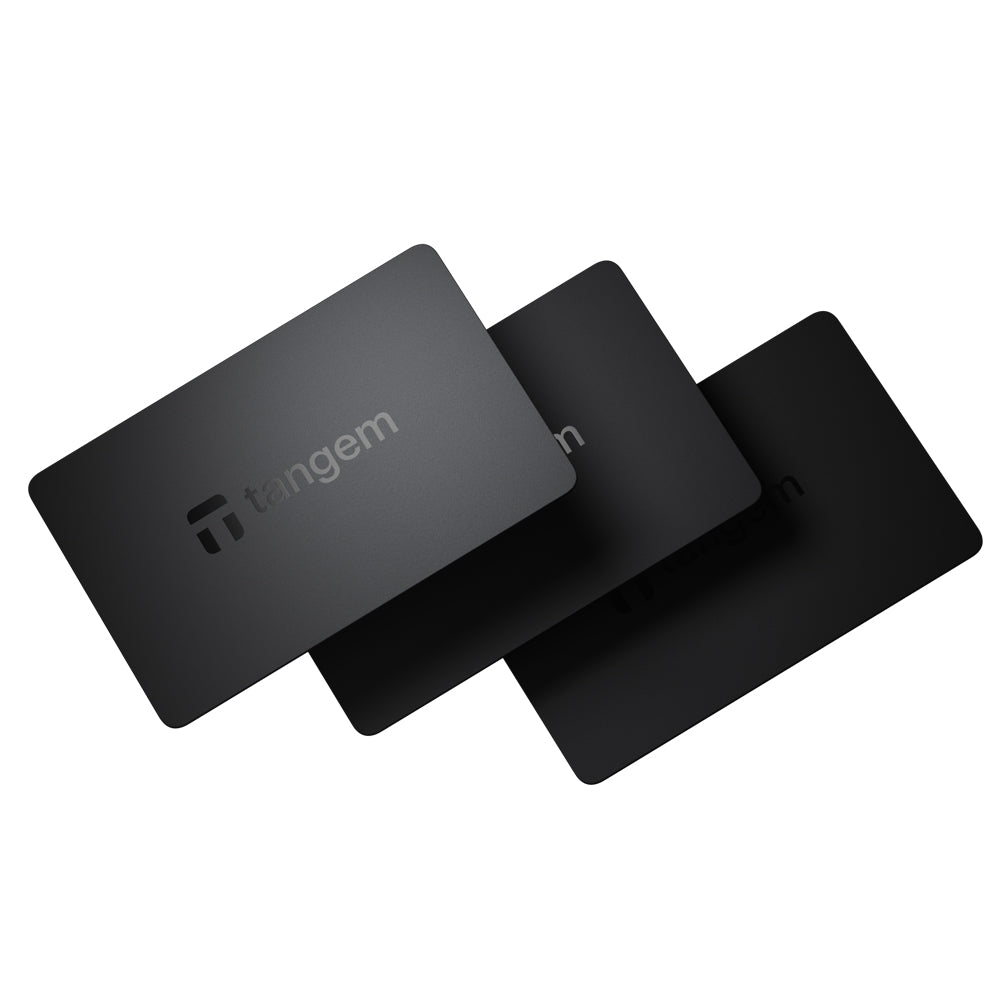 WORRIED ABOUT LOSING ASSETS?
DON'T WORRY!

If Wallet Is Damaged or Lost
• Hardware wallet has security settings such as binding code and PIN code, and there is no risk of direct theft of assets if the hardware is lost
• If the wallet is damaged or lost, you can use the offline backup mnemonic to restore asset management, and there is no risk of asset loss

If We Goes Out of Business
• Our wallets are decentralized. Even if they stop operating, you can restore asset management through the mnemonic in any decentralized wallet which supports the BIP39 standard. Offline Backup Mnemonic
• It is recommended that you use the metal mnemonic storage for offline backup, which is waterproof and fireproof to ensure the safety of the mnemonic phrase
• Tips: Never let anyone else know your mnemonic.
Seed Phrase Backup
Save $20.00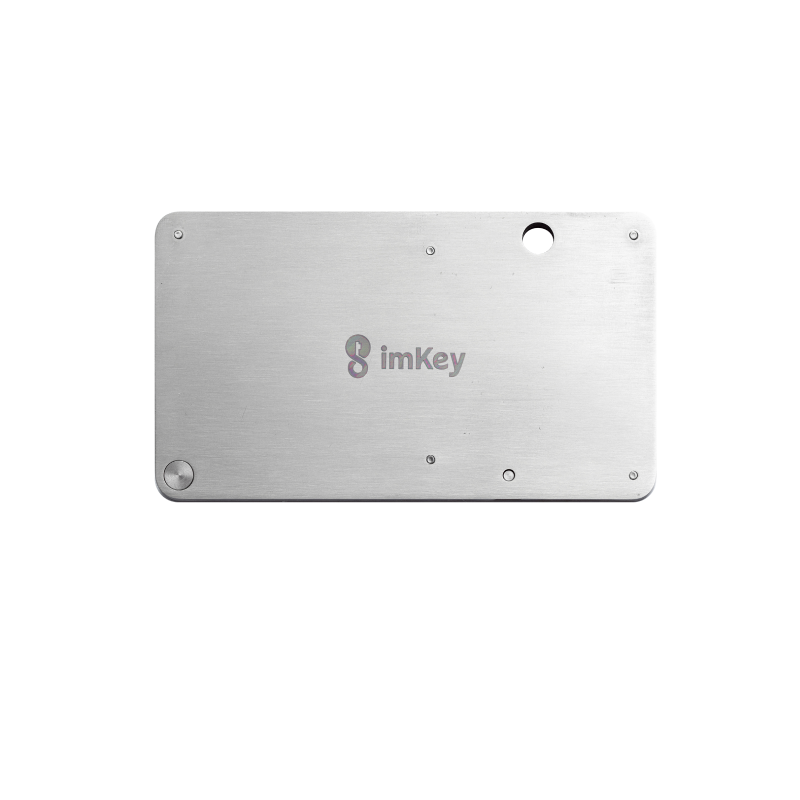 Save $20.00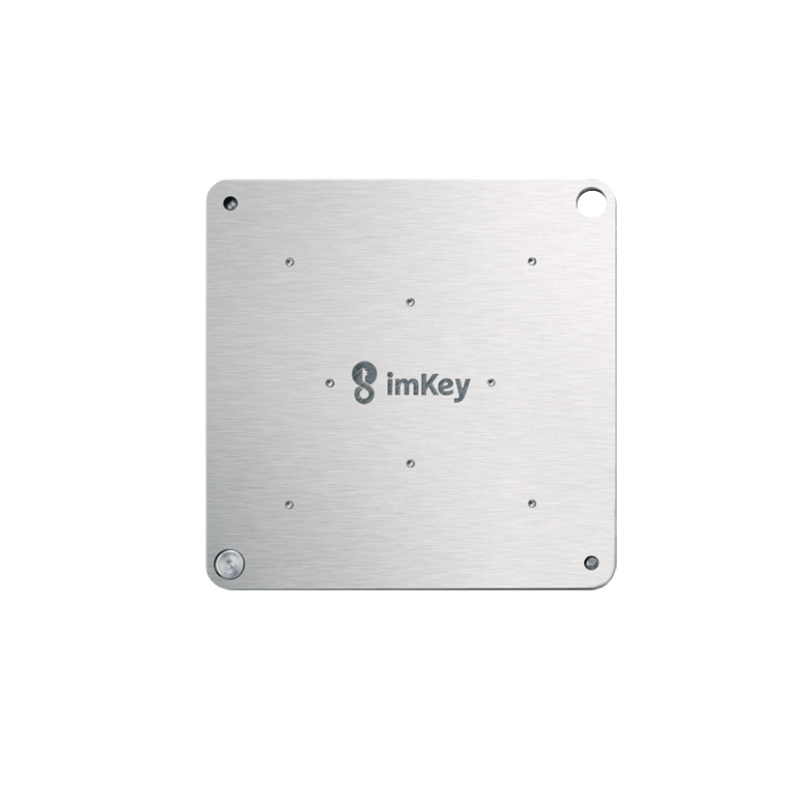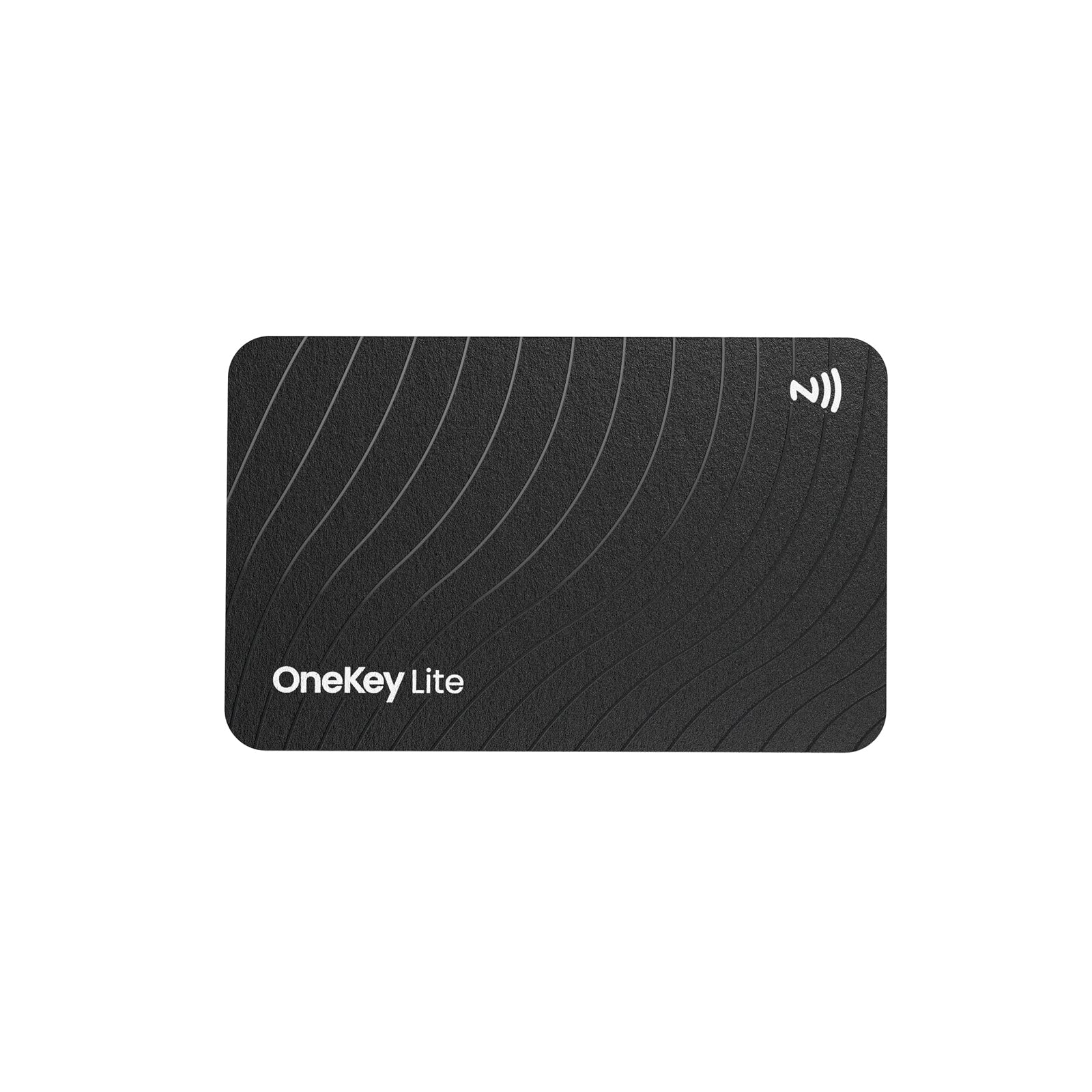 Crypto Accessories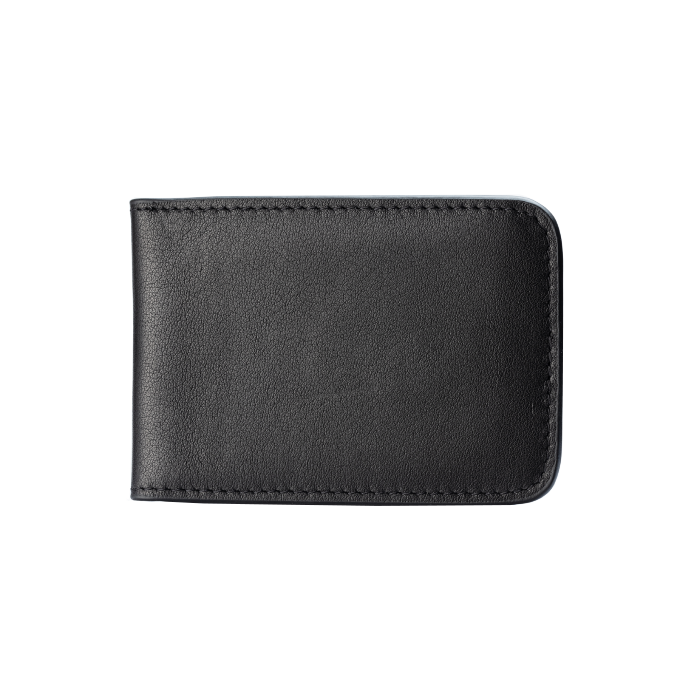 Sold out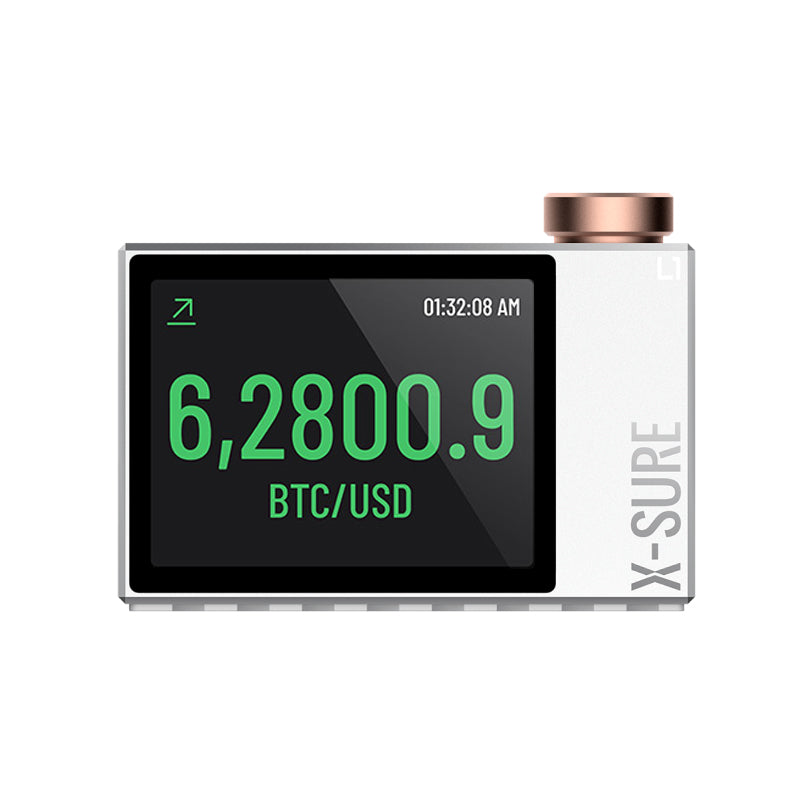 Parabéns pela excelente equipe envolvida,fica aqui meu muito obrigado estou muito feliz pela entre do meu pedido. Excelente produto parabéns!!!!👍
For safety reasons, it is recommended to have a hardware wallet for big money mining. In the words of my friend, only after having a hardware wallet can you truly feel that you own the coins.
Best hardware I've ever used, super high quality and easy-to-use.
Contact Us
Feel free to contact us if you have any questions about the product usage, technical problems, order information, suggestions, cooperation etc.
Working Time: 8:30am - 17:30pm, Monday to Friday
Email Address: lisa.htoshi@gmail.com